Mobile First Approach: Your website should be responsive, meaning it will adapt to any screen size: smartphones, tablets, desktops or laptop and more. As many websites are not accessed by more and more mobile devices, I keep this in mind when selecting the framework for your website.
WordPress: I choose WordPress as my go-to content management system (CMS) as it allows beautiful templates and a user-friendly backend for any clients looking to edit their website on their own if desired. WordPress also allows me to change the theme of a website without the costs of a traditional webpage. This time saving CMS allows me to focus on the branding, photography and general content of a business.
Dedication: If you've ever called a customer service line only to be connected to some stranger who didn't care about your reason for calling, then you'll value having me on board to solve life's most difficult problems personally for you. Whatever it is, I'm there for you.
-Sidney Vega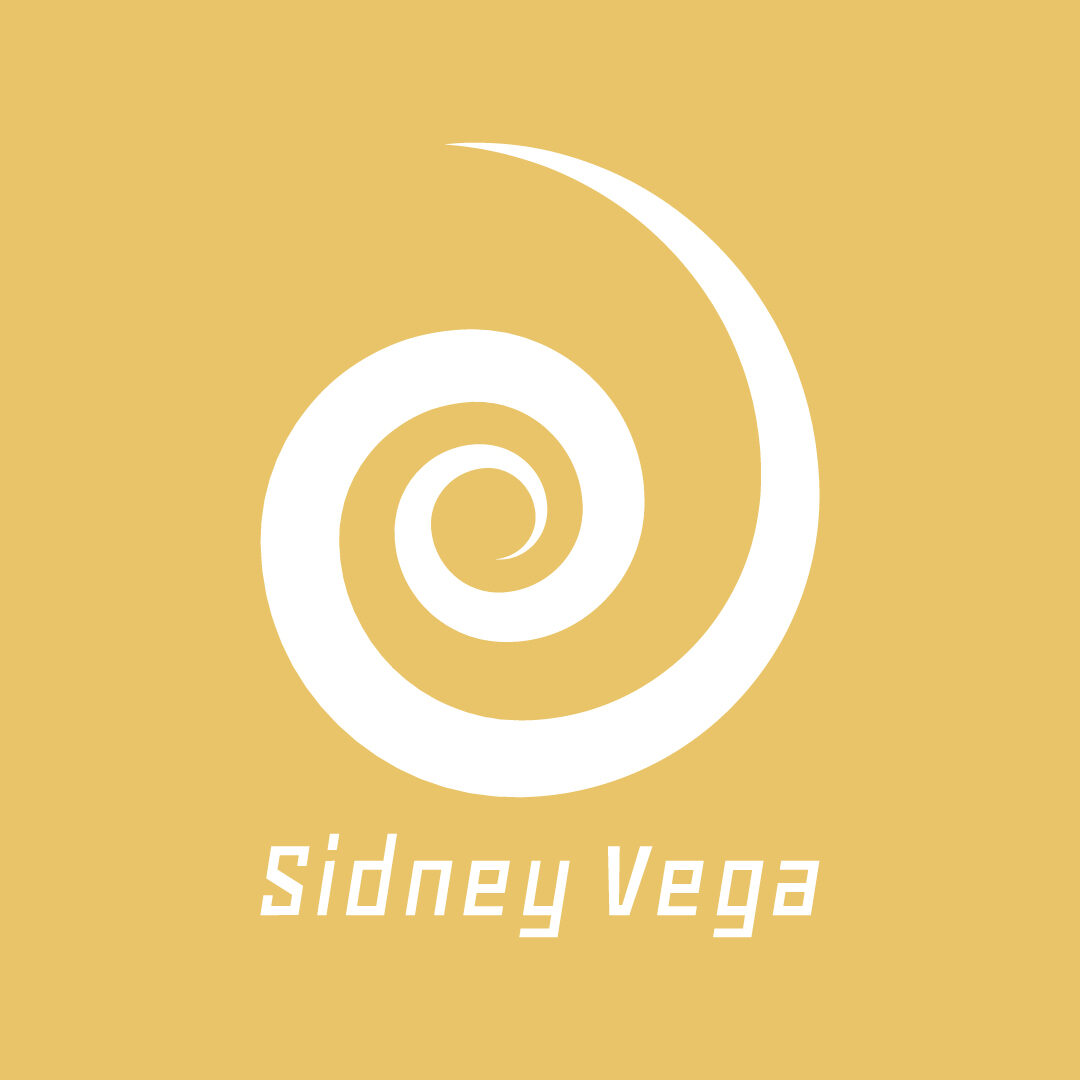 One-Stop: No need to find different people for various services. I offer website services, photography, email & web hosting photography and IT services and more. What you are looking for is all avalible through me. Contact me to find out more.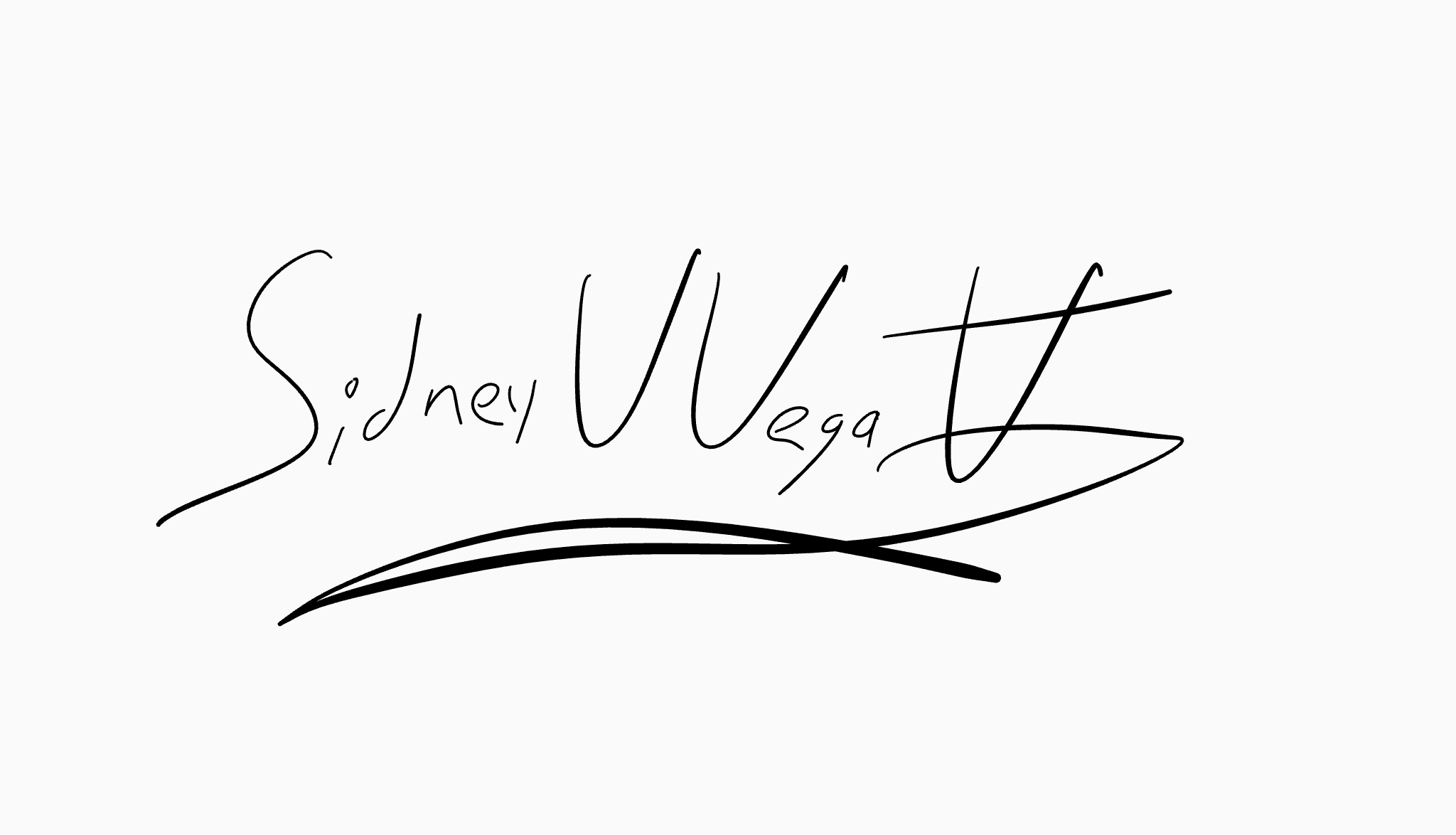 Success Through Learning: Any successful person will tell you that courage, perseverance and strength are vital to their goals and end-game. My method is to learn from other's successes and failures to find the most efficient path for any challenge.
Only The Best: Even as a young man, I felt a call to service. One must be willing to sacrifice for the greater good. I'm no hero, but I know the risks of what I set out to do in life.  The founder of the LEGO® Company once stated, "Only the best is good enough." Throughout my life this has been my motto.
Testimonial:
"I had the privilege of working with Sidney at River Parishes Community College. His eagerness to learn and can-do attitude meant that no task was too large or too small. Sidney saw everything as an opportunity to work with and learn something new. His personality and work ethic are unmatched and anyone that works with him will be quite satisfied."
-Todd Borne
Systems Engineer/Architect
Well, you've made it to the bottom of the page...
Would you contact me and I'll start working on your next website?