Sidney Vega: Vision Statement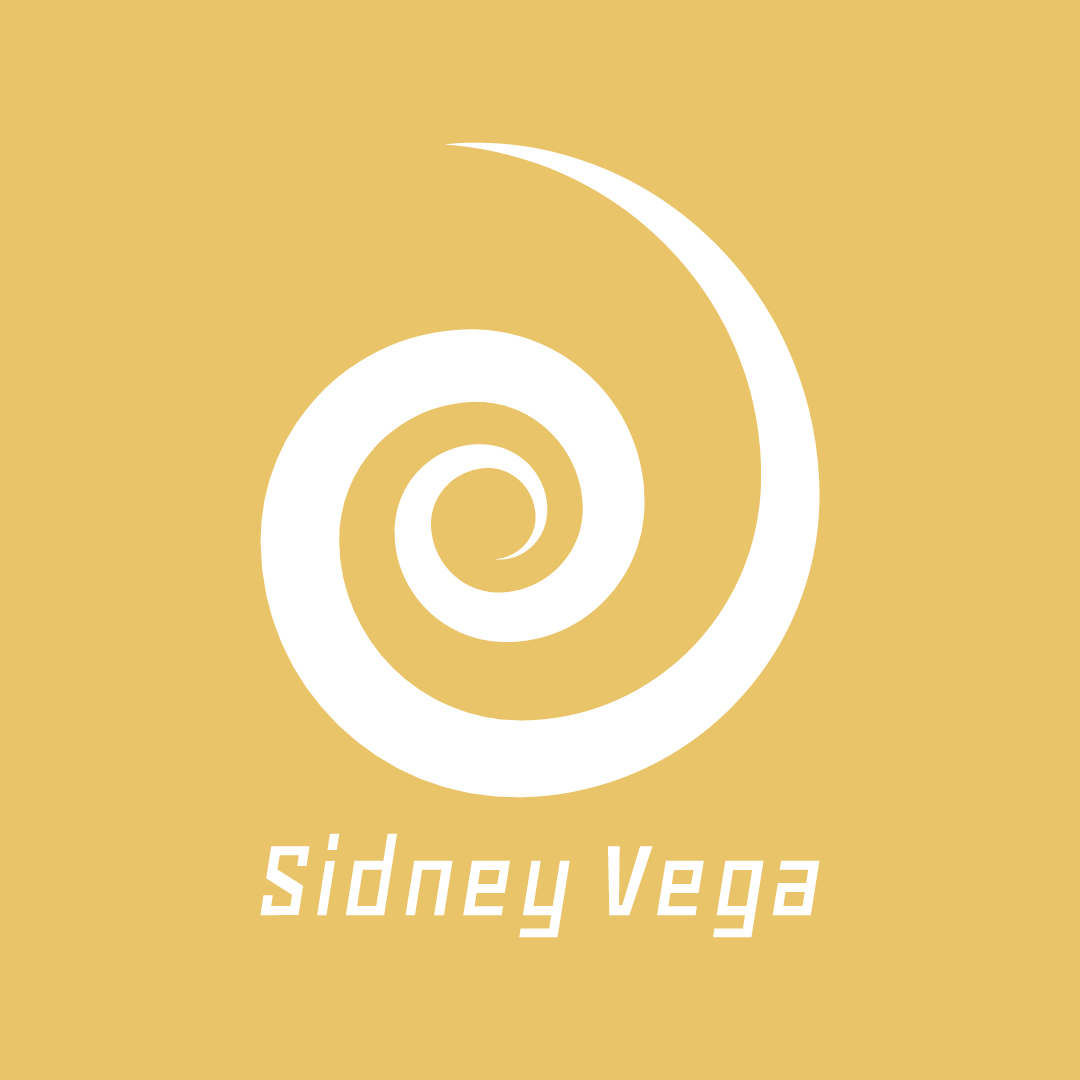 To "stay absolutely extraordinary," one must always stand out from the crowd and lead the pack. My vision is the result of many years of thought and a call of purpose. I believe that people matter above a profit and those working with me should always be treated with dignity and respect. My customers trust me to deliver on-time and professional services -these are the core of each interaction.
Employees should be paid better and should have more freedom than any other work environment while being able choose what to make of their life. As long as they are doing their part, this vision will be alive. I want them to be as happy as I am when things go right for rewards and incentives are a huge part of what working with me is about. I believe good results should have positive rewards. The promotion of education is highly regarded and what one takes away from working with me should have lasting effects.
My Customers are vital to the success of my company and are treated as such. They are reminded of this important role though our continued dedication though service. The importance of services are recognized through the work and action taken through all projects. Our words are only a reflection of what has been accomplished already and no task should ever be considered to monumental to tackle.
The world is a difficult place and it is also a part of my vision to help improve it whenever and wherever possible. As my company grows, the span of influence and for aiding and helping others will also continue to grow. This is why though the efforts of many, one can find more peace. In the background I am looking to donate a portion of my profit to help others.
This vision statement is constantly being be tested and shaped to be more beneficial to all involved.
Testimonial:
"I had the privilege of working with Sidney at River Parishes Community College. His eagerness to learn and can-do attitude meant that no task was too large or too small. Sidney saw everything as an opportunity to work with and learn something new. His personality and work ethic are unmatched and anyone that works with him will be quite satisfied."
-Todd Borne
Systems Engineer/Architect