I always enjoy giving live tours for those in the area, but sometimes people just can't physically join me on location. This page was made for you! If you are ever in the area and wish to stop by, contact me and we'll set up a time. ⏰🏡
A Brief History Lesson
My full name is Sidney Ventura Vega V. The first and second Sidney's were dentists. They both operated their practice out of this office. I had the building renovated several years ago. The walls are original, except for the bright paint colors. Pictured below is Sidney Ventura Vega Sr.
The Lobby
From checking email to updating websites and playing multiplayer games, The Lobby is the point of first contact within my office. Behind the computer desk is a LEGO® Minifig collection inside the Oakley case. 🕶️
The Hallway
Most people don't write about their hallways. I chose grey as the wall color as a neutral zone between other rooms. Every room has a color of inspiration. To me a hallway should lead you to different worlds as a sci-fi void between worlds. I always tell people about how much I love that Brother printer -it's a great option for those only needing monochrome print.
The Work Room
The smallest room in the office is the this room. Originally the pharmacy for the dentist office, it's now the diagnostic, service/repair room for the information technology side of my business. If you need computer repair or an IT guy for your home or business, let me know. 😉
The Conference Room, Hallway, The Bathroom & The Bedroom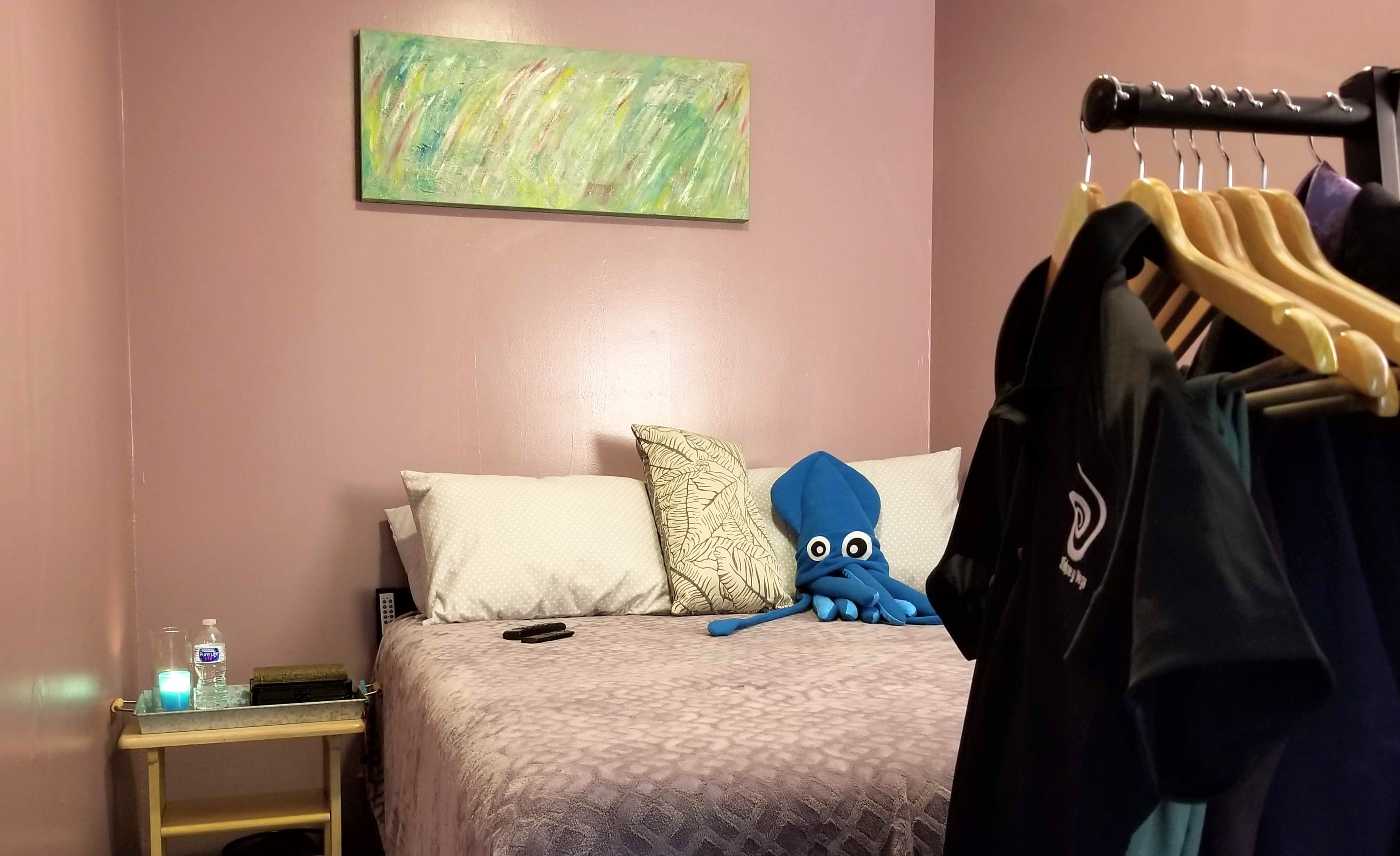 The LEGO® Room
The LEGO® Room is where the magic is. A small Beach town is featured with modular buildings and it's own well planned plastic ecosystem. There are so many details to see people that spend the most time here Taking photos or video to show others is encouraged. A visit to this space is sure to inspire young and old.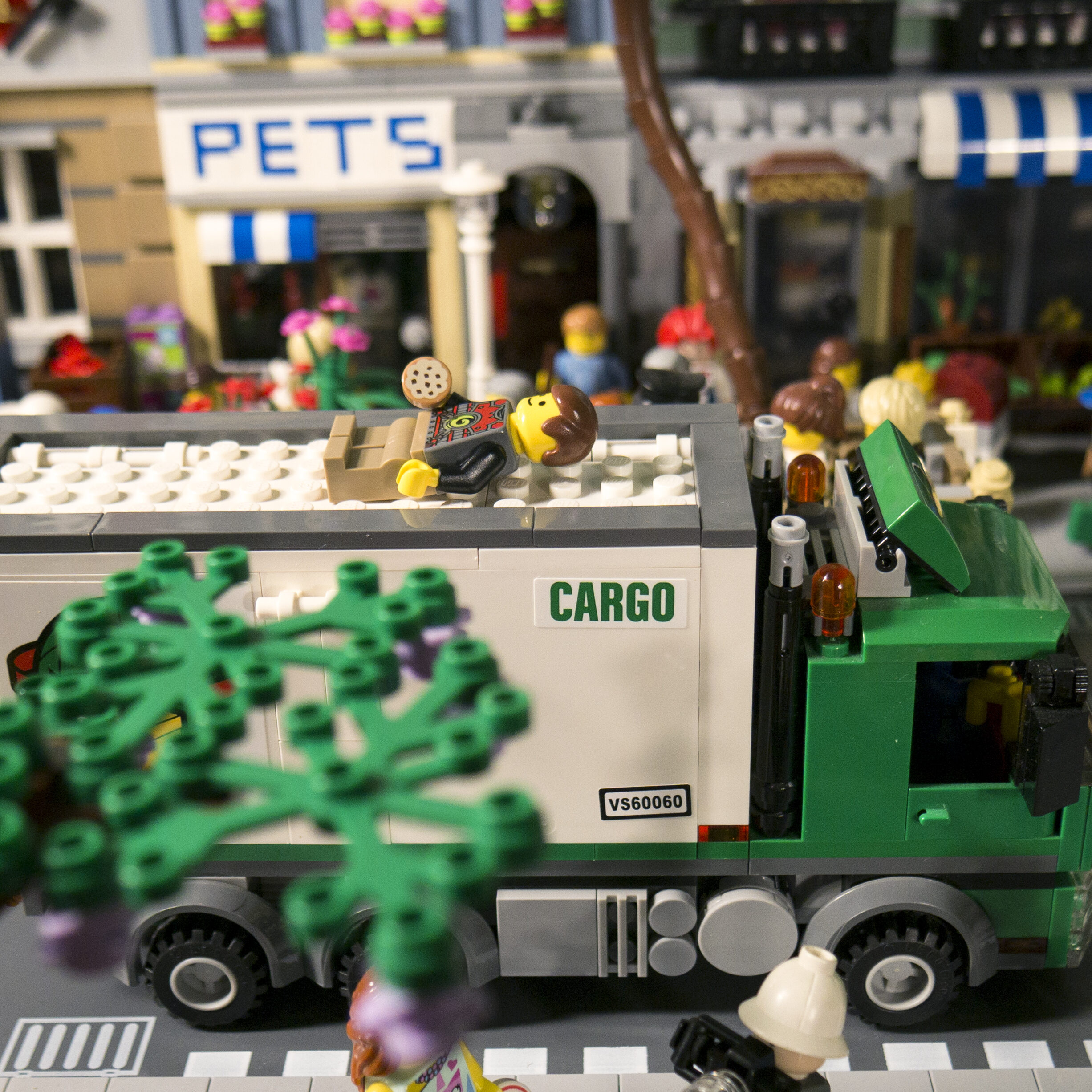 My Office within The Office
The 900D PC case houses the internals of my computer. Currently I am able to game on all three 27 inch 1440p monitors. The custom built computer features the Nvidia GTX 1080 by ASUS graphics card as well as an i7 Intel processor and 64GB of RAM. I save this room for last as it is the core of my business. I have many programs for website design services, photo and video editing and much more.
If you play GTA V Online, my username is sidneyvega if you want to add me. I encourage you to contact me through this website if you are interested so we can schedule a gaming session. 🎮