Offering a vast variety of services, this page is dedicated to listing some of the best.
Managed Technology Services (MTS)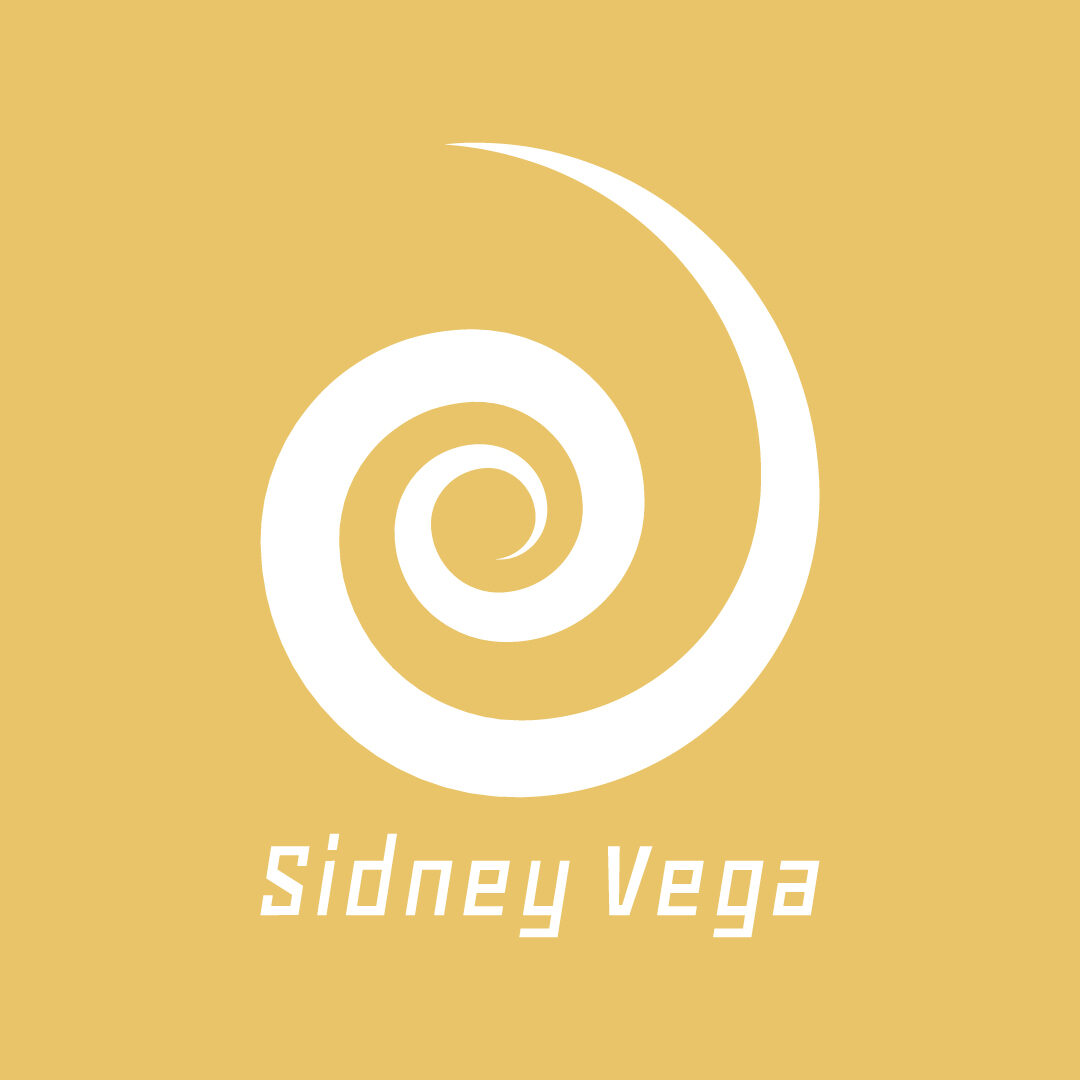 I offer a diverse range of Computer Support, Managed Network Services and Information Technology Consulting.
Range of Managed Services:
Virtualization and Cloud Services
IT Consulting and General Computer Maintenance
Hosted Email Services / Microsoft 365 Support
Business Continuity, Disaster Planning and Recovery
Website Hosting, Updating and Maintenance
Active Directory, DNS & Domain Support
Network, Routing and Switching
Website Design, SEO and Marketing Services
Websites are vital to the success of your business in this modern era. My goal is to portray the brand, culture and mindset of your business so that your customers, new and old will find your company attractive. Marketing is the next step after your website is up and running and I handle that as well.
Range of Website Services:
Commercial Photography Services
Logo Development and Design
Search Engine Optimization (SEO)
Website Design and Implementation
Social Media and Web Presence Services
Website Security and Backup Services
Facebook / Instagram Management
Social Media Photography Services
Looking for a website?
Drop us a line today for a free quote!
Cyber Attack Prevention and Security Services
Rather than just providing a report and walking away, our consultants ensure that your network team is well-informed of each security issue identified. In fact, we'll even remind you of your high severity issues if you prefer a follow-up.
Range of Security Services:
Managed Security Services
Adversary Simulation
Strategy and Review
Education and Awareness Training
From personal photography sessions to weddings and more, my network of photo-professionals are ready to make your dreams come true. We bridge the gap of the traditional photography service my tailoring our services to fit your needs. We also offer corporate, general event and food photography.
Range of Photography Services:
Professional Photography (Weddings, Bridal, Parties, etc.)
Corporate Photography (Headshots, Food Photography, Real Estate, etc.)
Need More Ways to Contact Me?
I honestly have a whole page about how you can contact me. It's real nice.