I offer a very vast variety of tech services for businesses and individuals.
Get Help
I like to talk about my car, but because I talk about it way too much, I now have a place for it here.
Take a Drive
Sometimes I have something to say. If you want to hear it, check out my blog. You never know...
View the Archive
A Call to Service
After working in the information technology world for over 10 years, I'm ready for a new beginning. My goal has always been to serve others and I have successfully worked with various individuals and organizations over the years. In 2017, I was with the Assumption Parish Sheriff's Office for around 4 months as a corrections officer. It was a very rewarding experience. In 2019 I later worked as a Sheriff's Deputy in Avoyelles Parish Louisiana.
Currently, I am expanding my business and working at The Lebanon County Department of Emergency Services as the Assistant Systems Administrator. My focus is providing the public with top tier support. In my business, I also offer Website Design for businesses and individuals.
I look forward to a bright future in Pennsylvania where I recently moved to from Louisiana. I'm a new dad to Lily Vega. Leah, my girlfriend live in Lebanon, PA where we are excited to start a new family.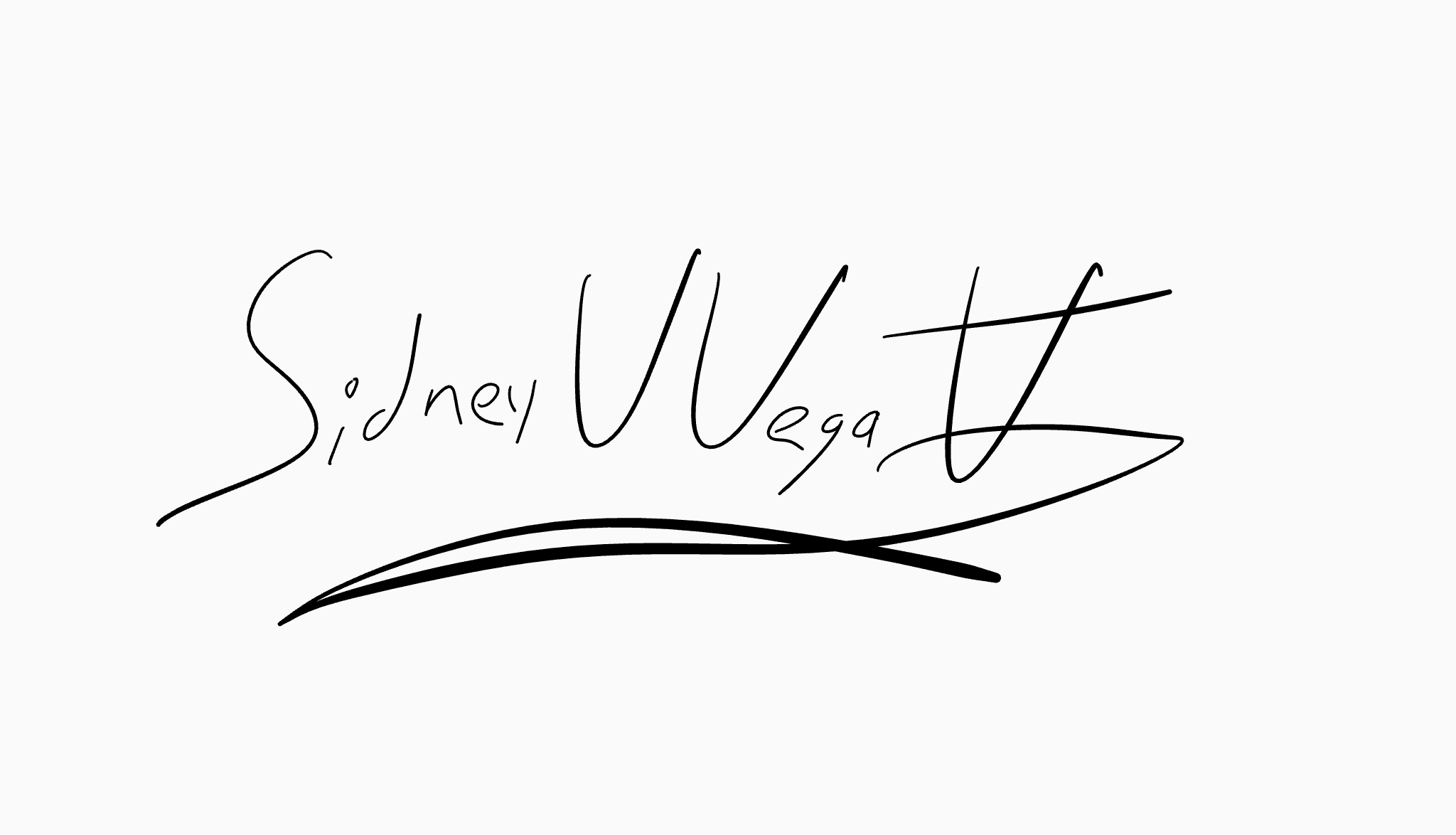 Need Computer Work? Hire Me!
For the next three and a half years, I'll be earning my degree and I've opted to be a poor college student. That means I'm constantly looking for work. I offer specialized solutions for your problems and I'd be glad to help you -for an affordable price!