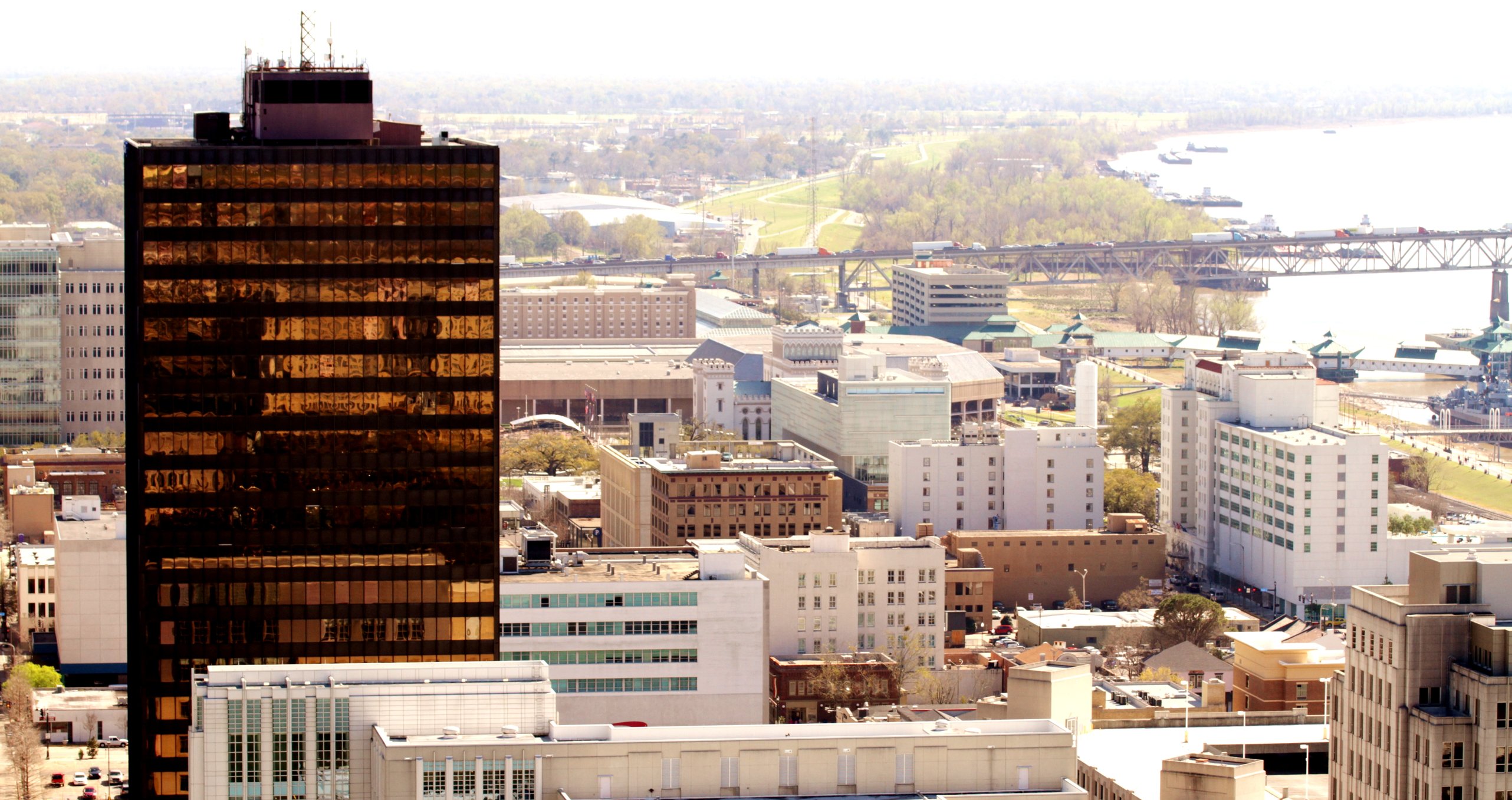 My Story
Growing up in Donaldsonville Louisiana, I rode my bike around the town with my friends and occasionally hung out on the banks of the Mississippi River. I started an information technology company in high school called Vega Produktions. While very successful, I've always had a desire to serve my country through law enforcement. Today I am earning my bachelor's degree in criminal justice with a specialization in cybercrime and security.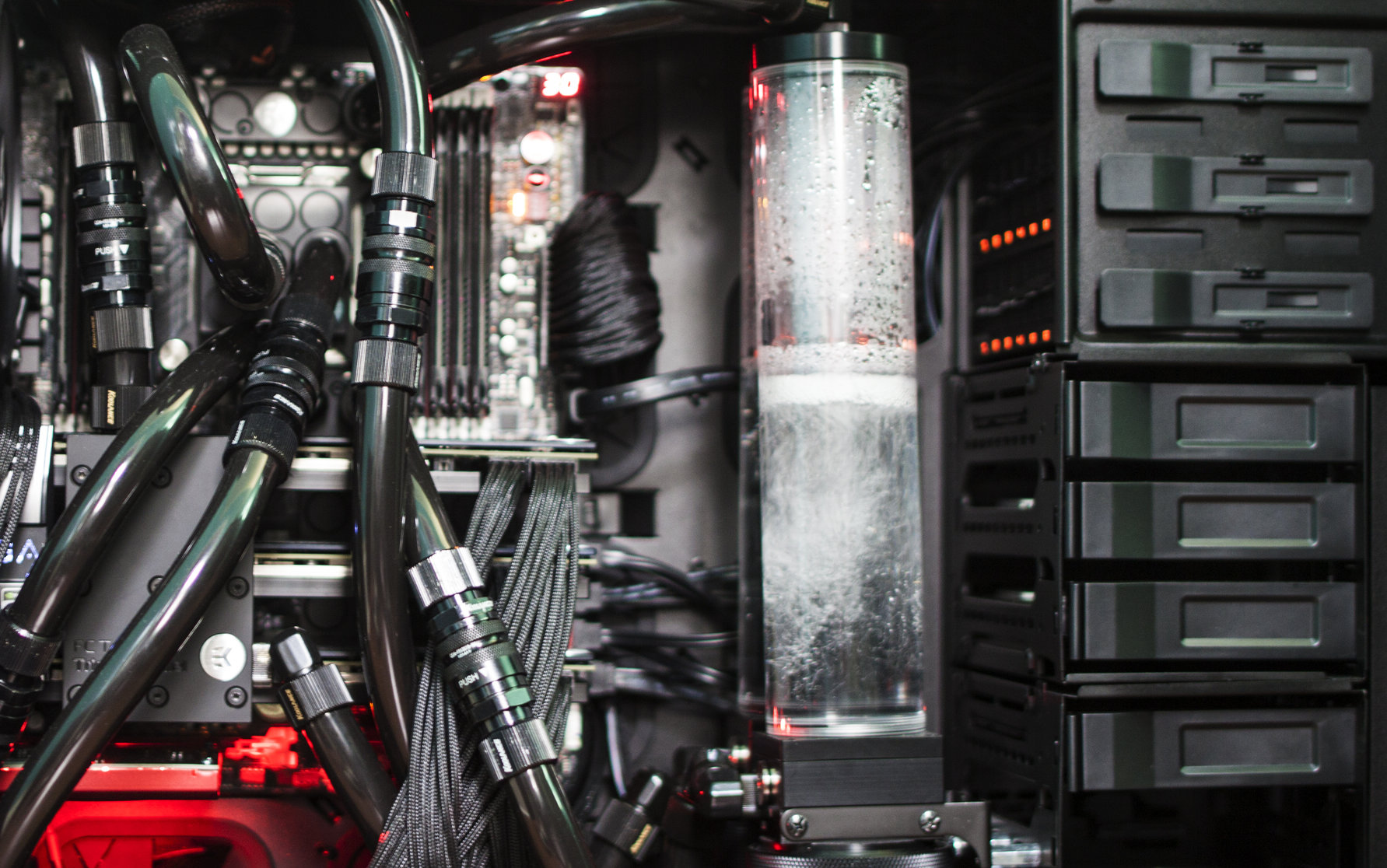 My Method
The founder of the LEGO® Company once stated, "Only the best is good enough." Throughout my life this has been my motto. I strive to do my best and pay close attention to quality and detail. Any successful person will tell you that courage, perseverance and strength are vital to their goals and end-game. My method is to learn from others success and failures to find the most efficient path for any challenge.
Meet My Friends
These are the people that I hold near and dear to my heart.
Lauren Vega
Without this beauty, I'd be no where. She's the one who never lets me down.
Chad Brannon
From problem solver to cat lover, he always has a plan.
Jeffery Zebra
When I was a kid he was my closest friend. What more to ask for?
Your computer driving you mad?
This is the section on the website where I beg for a job. Let me fix your computer and it'll be running like new!