If you have viruses or maybe just a computer from 2001, I'll fix your computer and make it right again.
Get Help
I like to talk about my car, but because I talk about it way too much, I now have a place for it here.
Take a Drive
Sometimes I have something to say. If you want to hear it, check out my blog. You never know...
View the Archive
A Call to Service
It's has always been a dream of mine to be in law enforcement. I have the highest respect for those who risk their life for others.  One must be willing to sacrifice for the greater good. I'm no hero, but I know the risks of what I set out to do in life.
After working in the information technology world for over 10 years, I'm ready for a new beginning. My goal has always been to serve and I have successfully worked with various individuals and organizations over the years. In 2017, I was with the Assumption Parish Sheriff's Office for around 4 months as a corrections officer. It was a very rewarding experience. I resigned to pursue my Bachelor's Degree.
Even as a young man, I felt a call to service. A few years ago, I was even on the board of directors for my local Chamber of Commerce for the City of Donaldsonville. I look forward the future.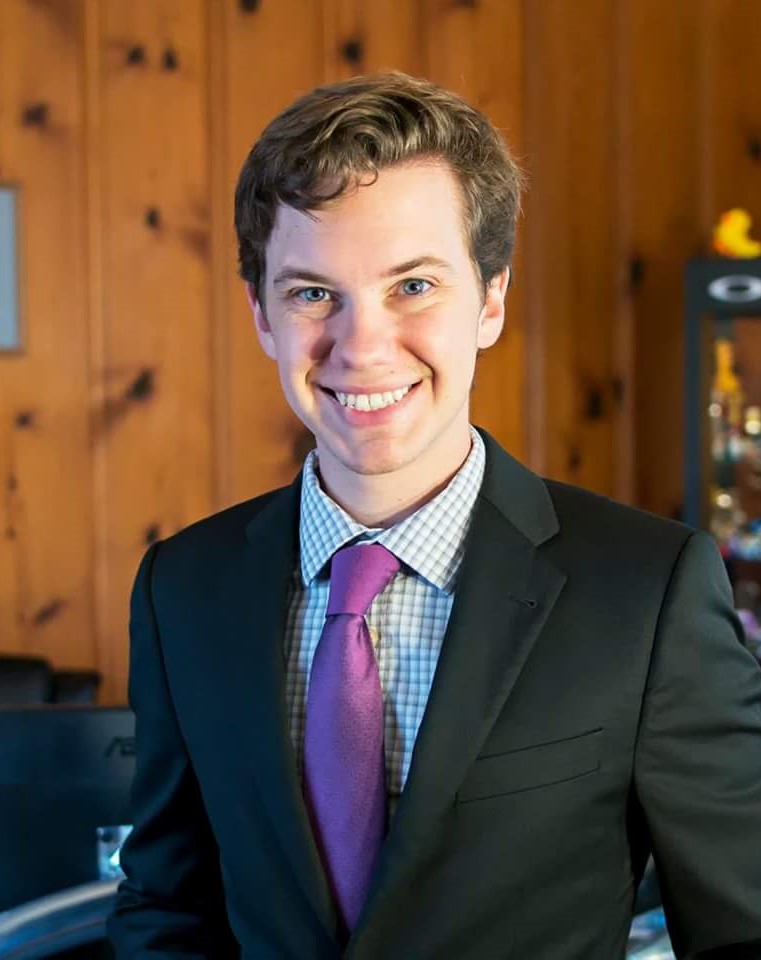 Need Computer Work? Hire Me!
For the next three and a half years, I'll be earning my degree and I've opted to be a poor college student. That means I'm constantly looking for work. I offer specialized solutions for your problems and I'd be glad to help you -for an affordable price!